eircom rejected $3.7 billion takeover offer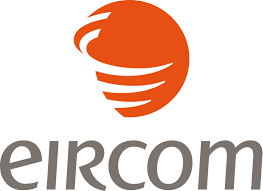 Eircom, an Irish telecoms firm, announced it had rejected a takeover offer for $3.7 billion from and unnamed bidder because it undervalued the company, on Tuesday. The company pulled out of a possible IPO.
In a statement Eircom said, "While the bidder was very credible, the board believed that, with the business reaching an inflection point, the indicated price range undervalued the group."
Three years ago the former state telecoms operator filed for protection from its creditors, in order to restructure 3.75 billion euros of debt.
The company reported third quarter revenue of 311 million euros, a 1% fall year to year. Chief Executive Richard Moat said revenue growth in the current quarter, could bring the company "one step closer" to an another attempt at an IPO.