Valeant to buy vaccine maker Dendreon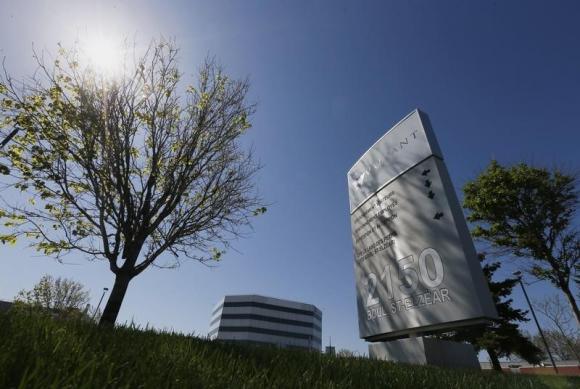 Valeant Pharmaceuticals International Inc. is acquiring bankrupt cancer vaccine maker Dendreon Corp. after no other qualified bids we placed by Tuesday's deadline. Valeant will buy Seattle based Dendreon's Provenge cancer treatment and other assets for $400 million in cash.
Dendreon and Valeant must first seek court approval of the sale on Feb. 20. They expect to close the deal by the end of the month.
Valeant has already raised its bid from the initial $296 million it agreed to pay in January. One competing bid had been submitted by US WorldMeds and Deerfield Management. The pair didn't meet or beat Valeant's bid however.