Pfizer Buys Allergan for $160 billion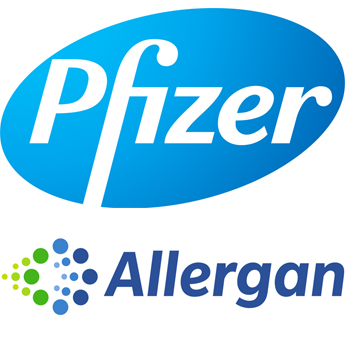 Pfizer Inc announced on Monday it would acquire Botox maker Allergan Plc in a deal valued at $160 billion in order to slash its U.S. tax bill. The purchase will create the world's largest drugmaker.
The deal also turns Pfizer's headquarters to Ireland, it would also be the biggest ever instance of a U.S. firm re-incorporating overseas to lower its taxes. President Barack Obama has condemned the practice of such inversion deals, calling them unpatriotic; he has also tried to crackdown on such moves.
Allergan shares fell 3.4% and Pfizer closed 2.8% down as investors learned of the merger.