Allianz Changing Business Plan to Boost Profitability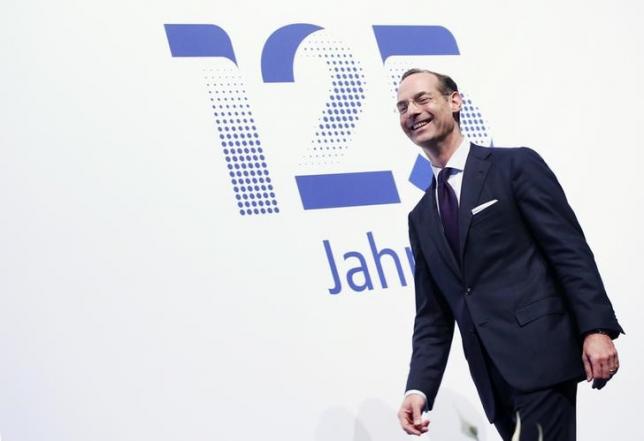 Allianz announced on Tuesday plans to overhaul its business to aid the insurer in overcoming a tough business environment, boost sales and profitability as well as bring in new customers.
Allianz is facing declining investor returns, tighter regulation and a tougher insurance market, forcing Oliver Baete, Chief Executive, to make some changes.
The plans include a targeted 1 billion euros in annual productivity gains by 2018, which would be reinvested.
In a presentation to investors, Baete, said the firm would focus more on its customers and this alone was expected to add at least 5 million clients and 6.5 billion euros in revenue by 2018.
Baete said, "This will restart our ambitions in Asia that we've forgotten a bit over the last few years, particularly in China."